New badge and banner preview, style options, and transparent colors
2 min read
created Mar 28 2023
The Flair March 2023 release notes are here, including a ton of updates to help your Flair promotions stand out.
Read on to learn all about our latest round of Flair updates which are available for you to use today.
New badge preview, padding, and letter spacing options
First up, you'll notice that the badge preview has been moved from its former sidebar location into the style section, making it easier to see changes as you make them: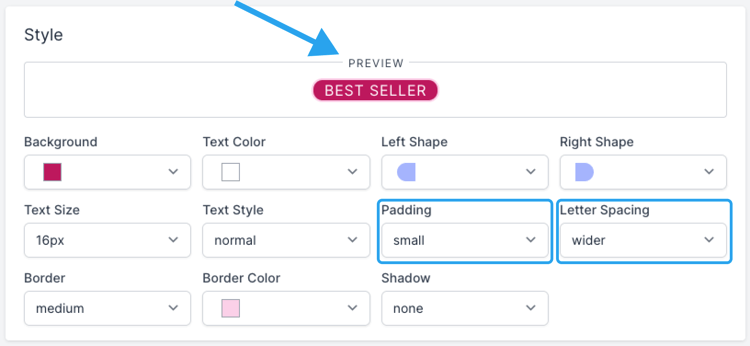 We've also added several additional padding options so you can add the perfect amount of spacing inside your badge: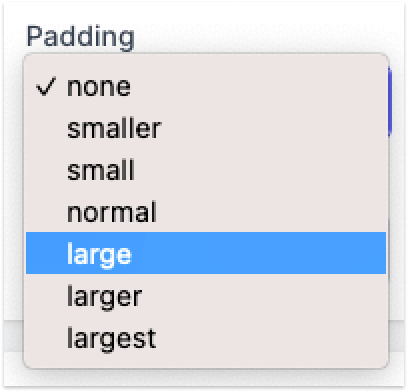 This includes a brand new letter spacing setting to adjust the spacing between letters in your badge text: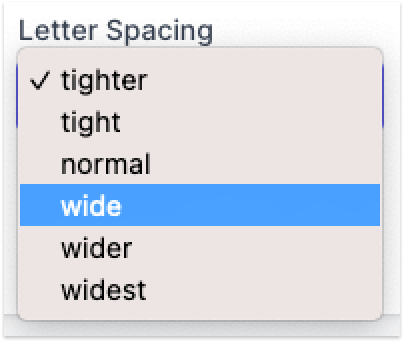 New banner button and countdown timer settings
We've made it even easier to add a button or countdown timer with the click of a button:

Here's how this looks with both the button and countdown timer enabled:

This includes a new option to set the position of your button and countdown to show first, middle or last within your banner.
New banner preview, padding, letter spacing, text size, and corner options
As with our badge style updates, we moved the banner preview inside the style section, making it easier to see changes as you make them: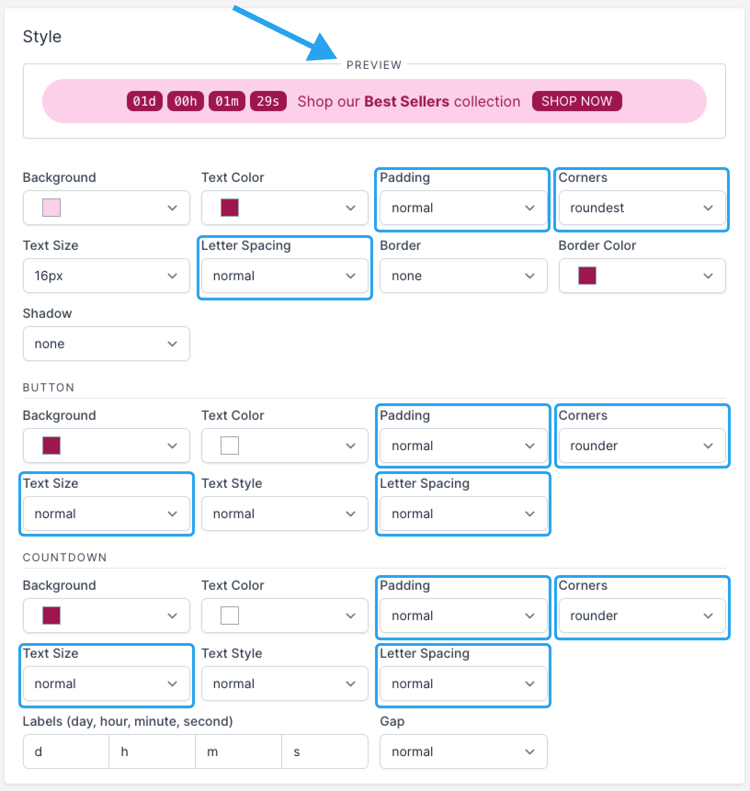 We've added more padding options to the banner, button, and countdown styles: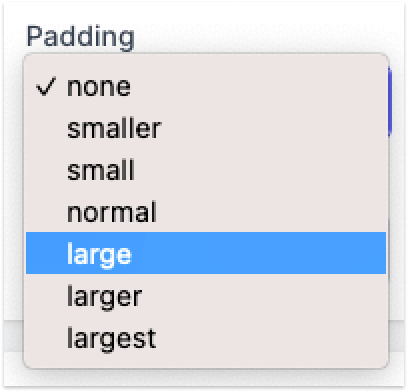 We've introduced a new setting so you can customize the letter spacing for banner content, button text, and countdown text: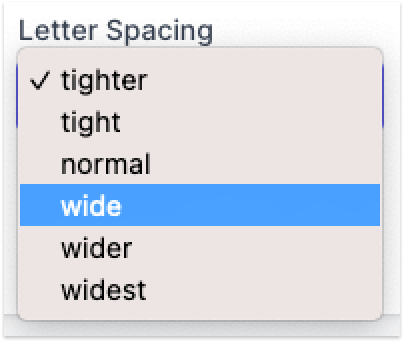 And we've also added additional corner rounding options, which you can set in the banner, button, and countdown sections.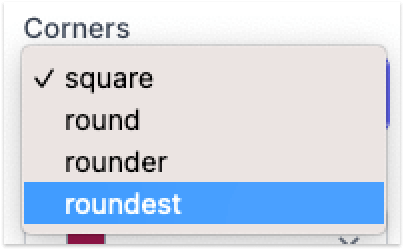 Lastly, we've added a new option so you can specify the text size for the button and countdown text, which is relative to the banner text size: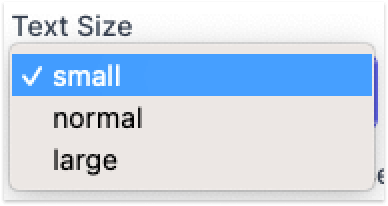 Transparent badge and banner color support
Now you can set any badge or banner color to transparent: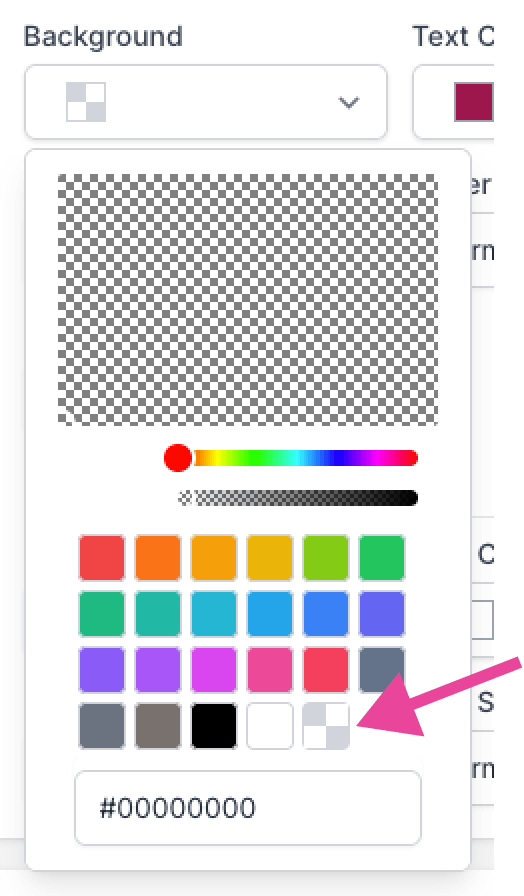 The transparent color acts as a see-through color, so any colors behind the badge or banner will show through.
You can apply transparency to any Flair badge or banner color — including backgrounds, text, and borders.
What's next?
Up next, we're adding support for saved badge and banner styles, including custom color palettes.
This will make it even easier for you to customize and launch new Flair promotions in your shop.